400 new name ideas. 3 TV stations. 1 awesome challenge.
TV CHANNEL

/ BRANDING + COMPREHENSIVE INTEGRATED MARKETING
when canada says yes, nobody can say no.
In Fall 2014, CTS TV (Crossroads Television Station) had a brand overhaul: from its blue colours and traditional visual language, it transformed to a channel that is fresh, engaging, electric, smart, cheeky, and awesome. Partnered with a new line-up of programming, the rebrand was something you can never say no to.
YES TV STATION ID/BUMPER motion graphic,

FALL 2015
And it worked. Check out the results

here.
"real, good, and real good",

FALL 2014
This 30-second spot showcasing YES TV's Fall 2014 lineup focuses on three things YES TV boldly offers: entertainment that is good (family oriented and values programming), shows that are real (reality TV shows), and what YES TV generally and truly is: real good.
SAY YES TO GOOD, CAPTIVATING ADS.
The challenge was the same from the start: create something fresh that no one can say no to, with a little twist this time around: marry the new distinct branding of YES TV to shows that have their own pre-existing familiar identity.
SNAP. CLAP. CLICK. SLIDE. HIDE.
Those five words make up the electric visual language of YES TV's motion graphic library.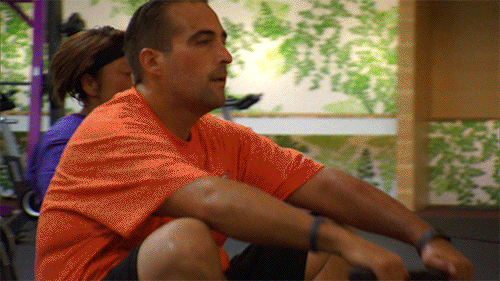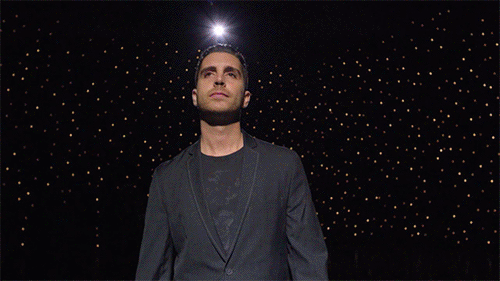 YES TV's line of promos boast clever editing, cheeky taglines, and awesome audio-visual choreography,
"NEW YEAR, NEW YES",

WINTER 2015
"BIGGER IS BETTER",

FALL 2015
AMERICAN IDOL XIV
"NEW season, NEW home"
HOT BENCH & JUDGE JUDY FUSION PROMO
"SPREAD THE NEWS!"
WHEEL + JEOPARDY + AFV FUSION PROMO
"LAUGH LOUDER"
X FACTOR UK Series 11
"SAM SMITH + ONE DIRECTION"
Following the rebrand, YES TV now reaches over

3.5 million Canadians

weekly, indexing 104% to last year (YES TV) and 182% to the prior year (CTS TV).
COMMERCIAL BLOCK
AVG WKLY REACH
CTS TV FISCAL 2014
WEEK 1-17
MINISTRY BLOCK
AVG WKLY REACH
OVERALL
AVG WKLY REACH
(UNDUPLICATED)
YES TV FISCAL 2015
WEEK 1-17
YES TV FISCAL 2016
WEEK 1-17
SOURCE:

Numeris. Persons 2+. Total Canada. YES TV (Toronto, Calgary, Edmonton Combined) Average Weekly Reach. Mon-Sun 2am-2am. 30/08/2015-27/12/2015 (Fiscal 2016 17 wks) 01/09/2014- 28/12/2014 (Fiscal 2015 17 wks) vs 26/08/2013-22/12/2013. (Fiscal 2014 17 wks)